Galaxy Spin
Cypress Gardens announced the closure of its rides and roller coasters with less than one week's notice. I am thrilled that I got the chance to visit before it closed!
I have been to Legoland parks in the United States and in the United Kingdom, but I haven't been to Legoland Florida yet. That will change in 2016, so please come back to see pictures and videos of what this amusement park looks like now!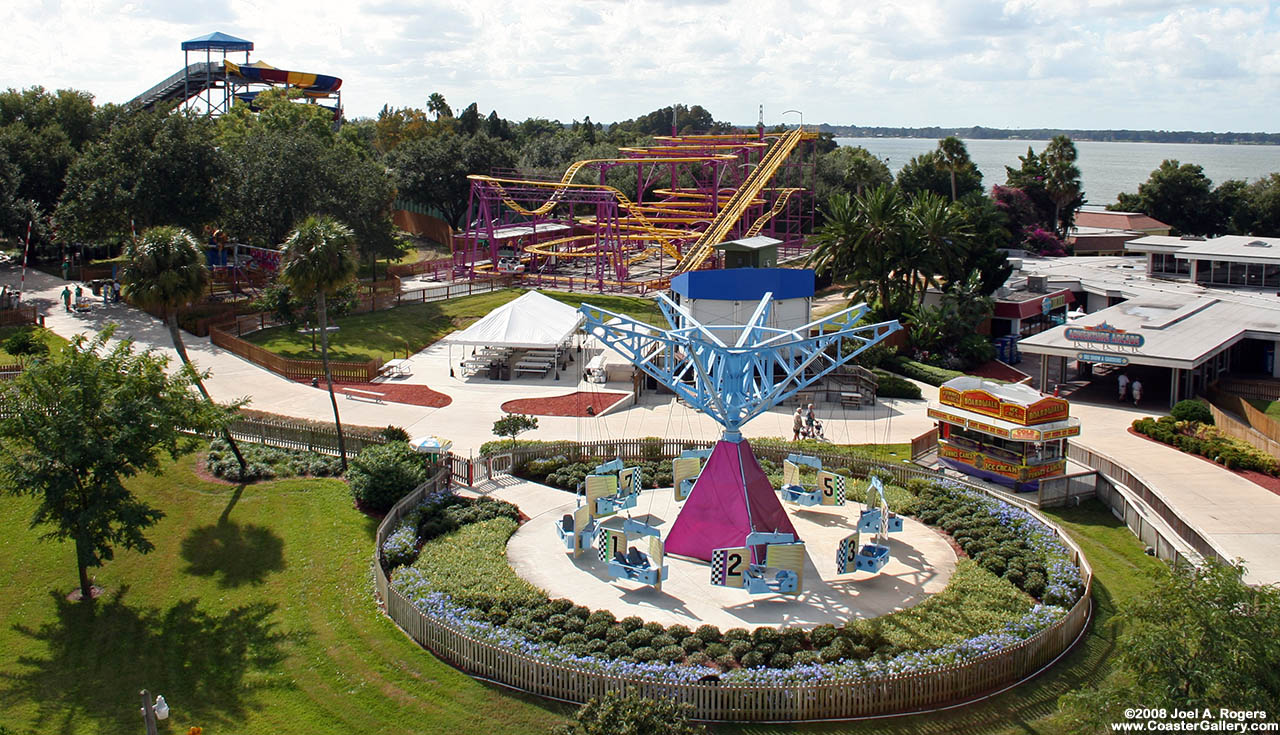 ---
©2016 Joel A. Rogers.