Incredicoaster

Because of nearby residents, Disney installed these partial tunnels around multiple parts of the coaster's track in order to decrease the sound inflicted on the nearby neighbors.
When Walt Disney decided to build Disneyland in the early 1950s, this portion of California consisted almost completely of orange tree groves. 160 acres was initially purchased for the Disneyland amusement park. Disney currently houses both amusement parks, Downtown Disney, and a couple of Disney hotels on less than 300 acres of land. But as the Los Angeles basin became more populated and the popularity of Disneyland grew, the land around the park and the adjacent California Adventure became full of houses, apartments, and hotels. Because he felt it ruined the fantasy and took guests out of his created worlds, Walt hated that patrons could see nearby buildings and billboards while at Disneyland.
When Walt decided to build a second Disney park, he specifically wanted control of a massive area of land around the new park so the company could prevent the encroachment that he so disliked around his California park. In order to keep land prices low, Disney set up a variety of shell companies and purchased massive plots of Florida land without disclosing his plans. After plans for the Florida park were unveiled, Disney literally had to pay 100 times more per acre than their first purchases. Today the Walt Disney World Resort is made up of an astounding 47 square miles of land! The property presently covers over 30,000 acres, but the four amusement parks - Walt Disney World's Magic Kingdom, Hollywood Studios, Animal Kingdom, and EPCOT - only cover 1,000 acres. Over 20,000 acres of the Florida resort is still undeveloped today.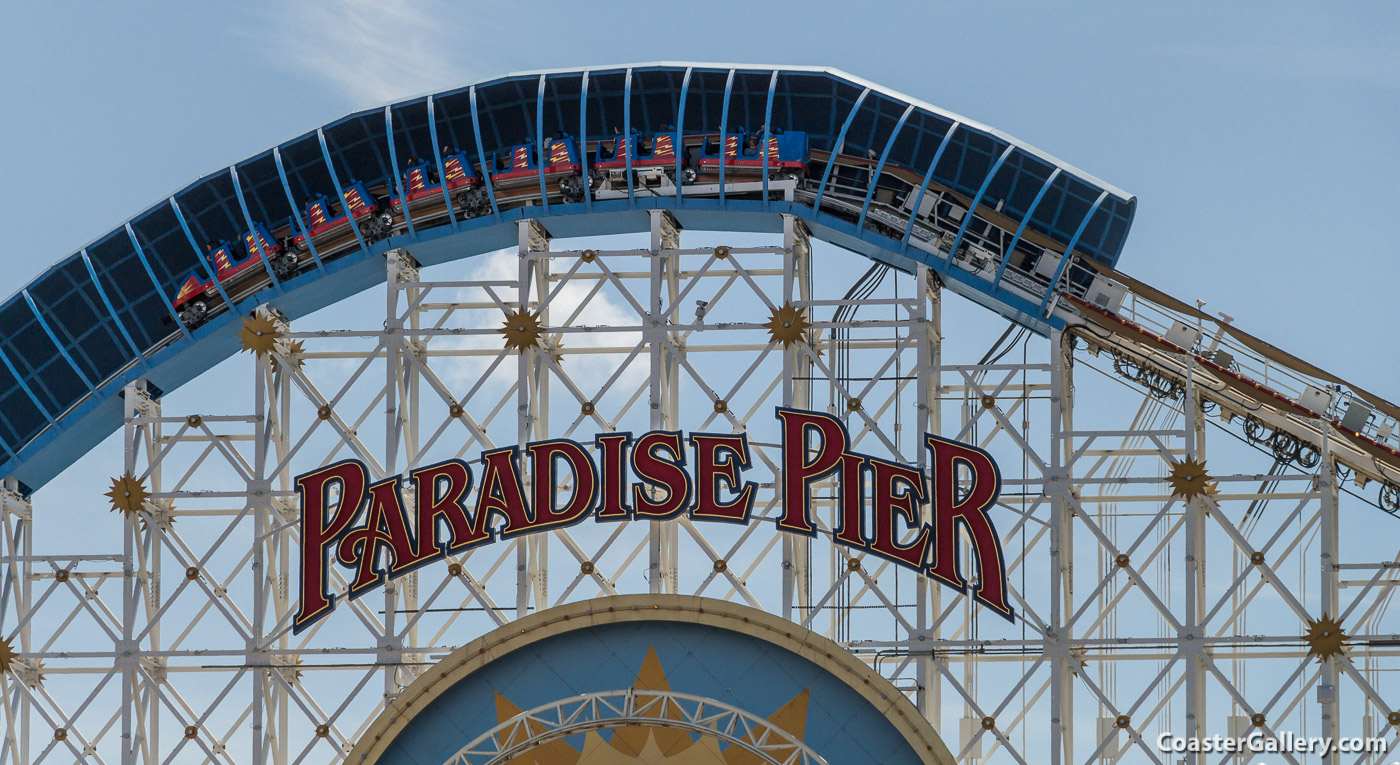 ---
©2018 Joel A. Rogers.