Matterhorn Bobsleds
In the years leading up to the 1950s, many wooden Wild Mouse coasters were being built at a variety of amusement parks. These rides were compact and featured many tight turns, so Disney first considered using one for this attraction. However, concerns were raised that wood would not stand up to the daily use of Disneyland's year-round operation. Disney turned to a company called Arrow Development, the organization that would later be called Arrow Dynamics. When Disneyland opened, six of its rides had vehicles or ride systems built by Arrow. By the 1970s, the company had worked with Disney on over a dozen rides including such famous ones as Mr. Toad's Wild Ride, Snow White's Scary Adventures, Autopia, Alice in Wonderland, It's a Small World, Pirates of the Caribbean, and the Haunted Mansion. The company even built the trams that shuttled guests between the park and the parking lot.
In order to withstand the rigors of daily operation at this busy park, the Matterhorn Bobsleds was designed by Arrow to be the first coaster to use a tubular steel track and polyurethane wheels. It was the first of nearly 100 coasters built by Arrow. Nearly all steel coasters use these materials today.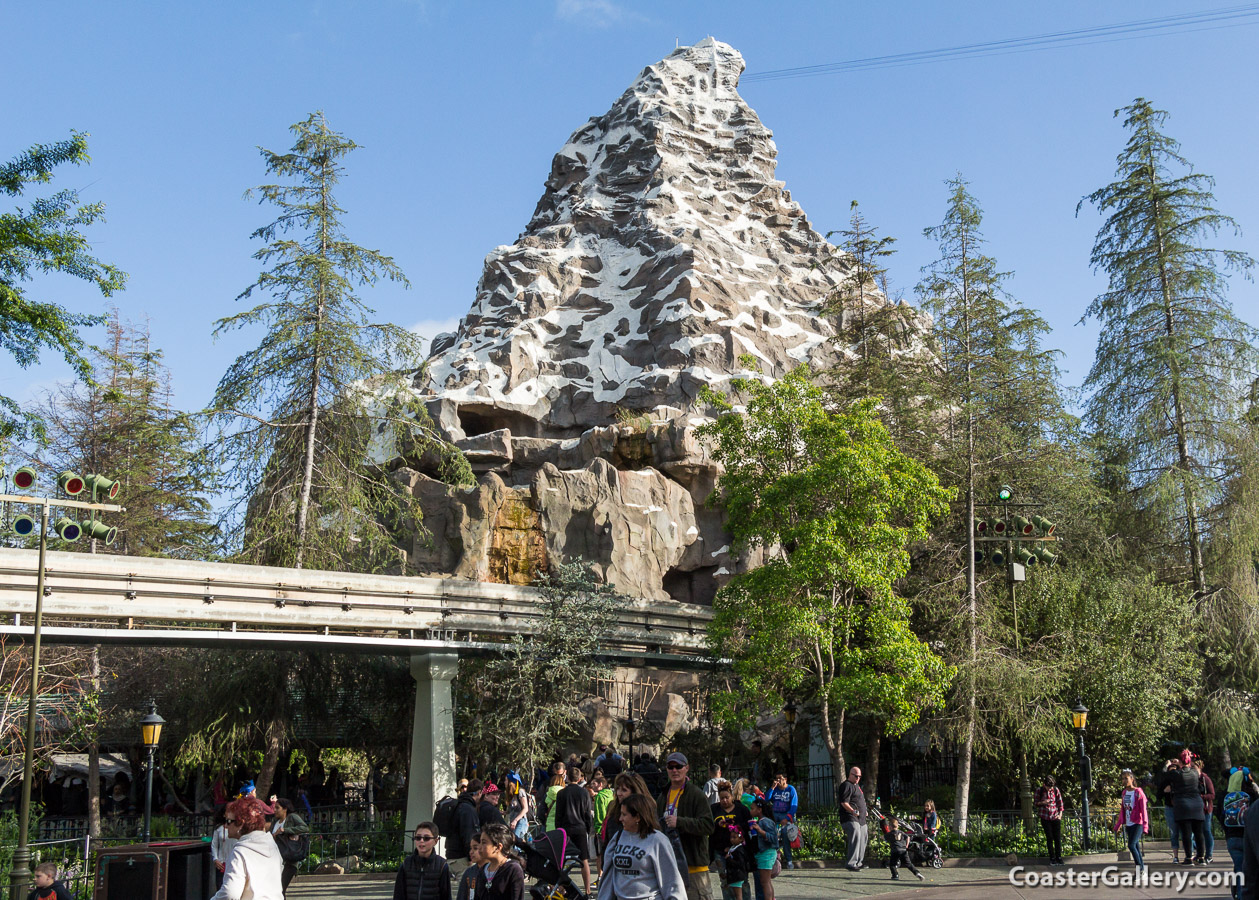 ---
©2018 Joel A. Rogers.