Lightning Run
In 1998, Chance Industries started building the Big Dipper model junior coaster. There are four permanent installations that are still running: Big Dipper at Michigan's Adventure, Gold Rush at Wild Adventures, Joust at Dutch Wonderland, and the Wile E. Coyote's Grand Canyon Blaster at Six Flags Over Texas.
This new coaster sure is a big step up from the Big Dippers!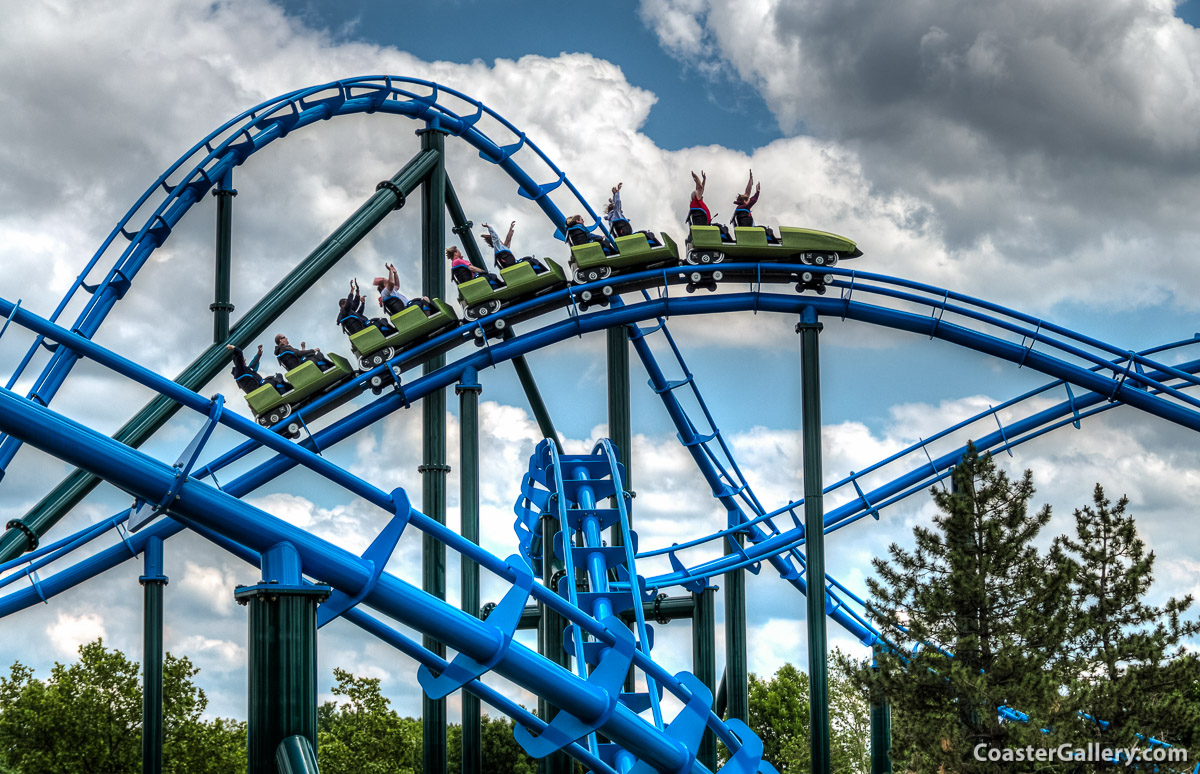 ---
©2018 Joel A. Rogers.