Big Thunder Mountain
The original Big Thunder Mountain at Disneyland in California is perhaps the most expensive coaster ever built. Although the ride itself is not abnormally expensive, the massive fake mountain and special effects add up to a price tag that Disney sources say pushes nine figures!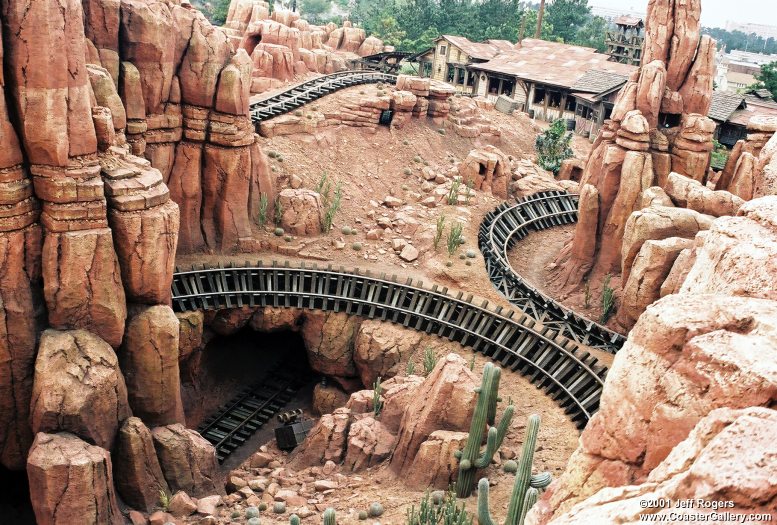 ---
©2013 Joel A. Rogers.