Diving Coaster Vanish!
Diving Coaster Vanish! is not the only roller coaster with an underwater tunnel. Anaconda at Kings Dominion has a relatively short 126-foot-long tunnel which used to feature a water splash similar to the one on this ride. Anaconda opened eight years before this coaster opened.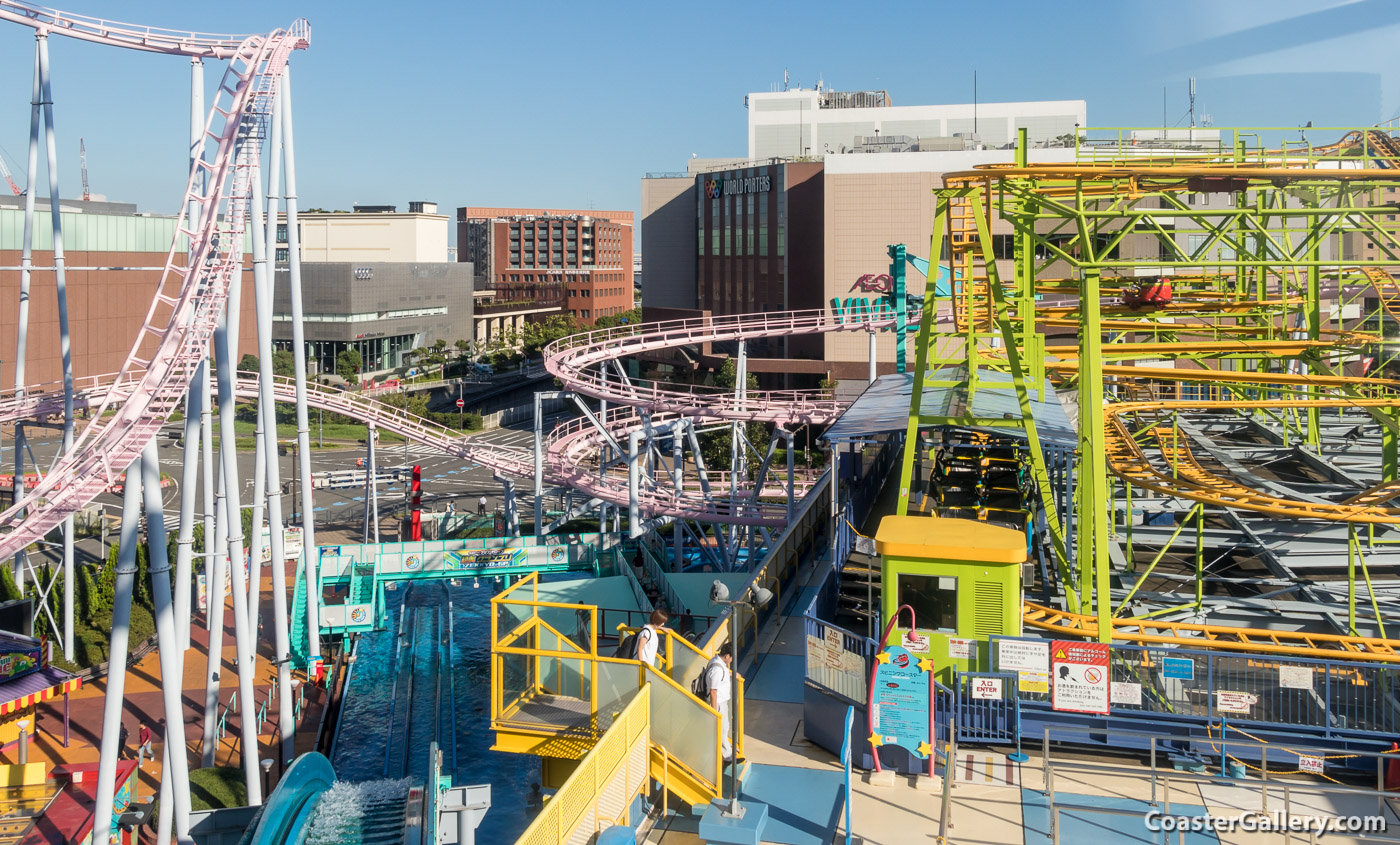 ---
©2020 Joel A. Rogers.