Wildcat
There is a little flat section of track right before the train gets back to the station.
National Amusement Devices claimed to have built several hundred roller coasters, but only four are still operating. Besides Wildcat, there is Big Dipper at Camden Park, Lil' Dipper at Camden Park, and Montaña Rusa at La Feria Chapultepec Magico in Mexico.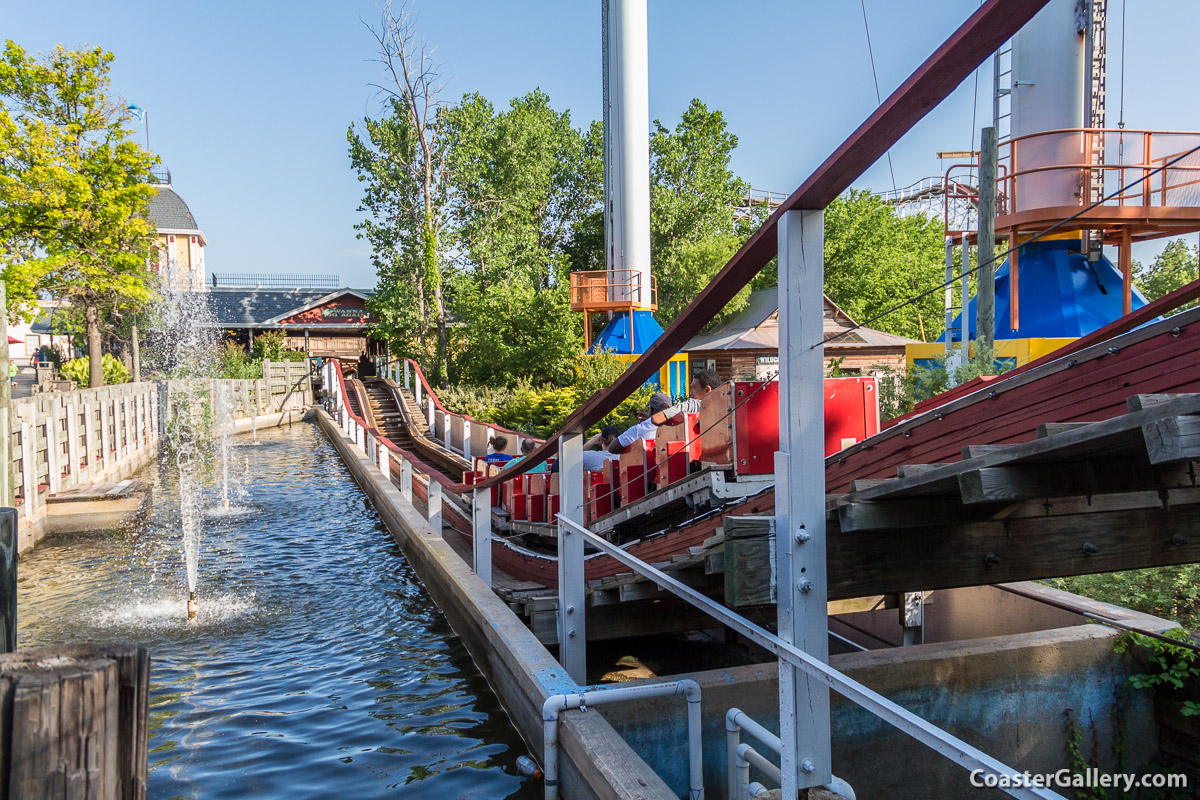 ---
©2015 Joel A. Rogers.