Wicked Cyclone
As of the end of 2015, five coasters have utilized I-Box track. The first I-Box track was used in 2011 when the Texas Giant was remade into the New Texas Giant. Two years later, I-Box was added as the Rattler became the Iron Rattler. Medusa at Six Flags Mexico was changed into the Medusa Steel Coaster in 2014. In 2015, two wood coasters were changed into steel coasters thanks to I-Box track: Colossus at Six Flags Magic Mountain became Twisted Colossus (pictures in 2016), and Cyclone became Wicked Cyclone, the coaster seen in these pictures.
Rocky Mountain Construction will use more I-Box track as they are expected to switch two more wood coasters into steel coasters in 2016: Twisted Twins, the dueling coaster at Six Flags Kentucky Kingdom that originally was called Twisted Sisters, has been Standing But Not Operating since 2007, but it is planned to reopen in Kentucky Kingdom as one coaster called Storm Chaser. Roar at Six Flags Discovery Kingdom is becoming The Joker in 2016. Both of these new rides will feature three inversions!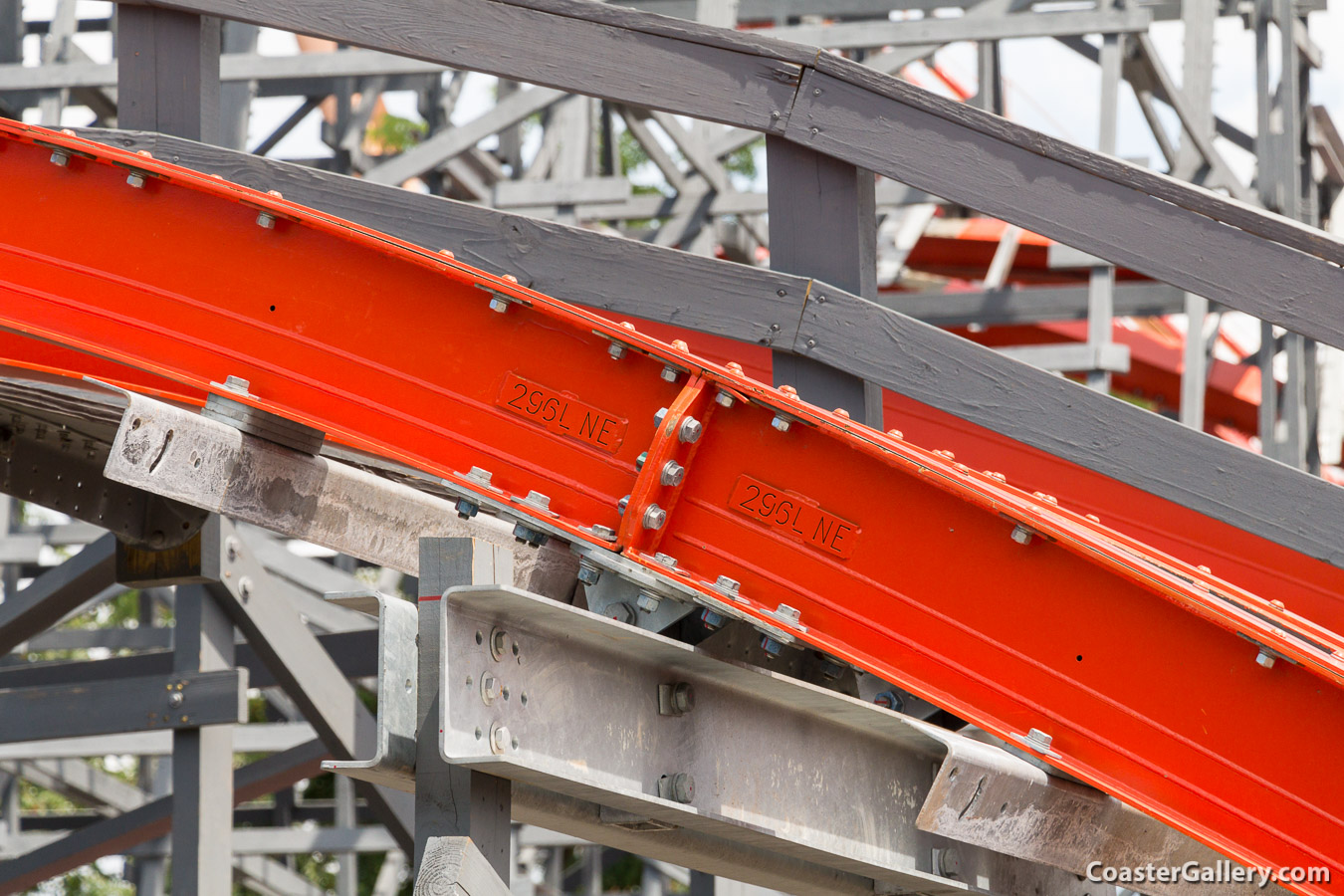 ---
©2015 Joel A. Rogers.